DESIGN
Ar. Ter. has developed over time unconventional thinking and innovation aimed at achieving excellence. Teamwork and concurrent engineering are among the determining factors of one's competitiveness. The design activity is a fundamental part of the production process, starting from the study of the explicit and implicit request of the Client; from the feasibility and preliminary studies, to the industrialization of the product, to the testing of the finished product, to the post-delivery specialist support, always guaranteeing compliance.
Ar.Ter. has the skills to define, in partnership with customers, innovative customized solutions with the production propensity to "zero defects" and time to market
The aim of the design is to industrialize high quality products with efficient production processes, which safeguard costs, times and the health and safety of operators and the environment.
The design group is made up of professionals who, with thousands of hours of use of the main engineering applications: CATIA, virtual 3D modeling in any environment, stress dossier, FEM analysis, 2D technical, construction, installation, control or functional drawings, Control, Use and Maintenance Manuals, CE certifications, etc.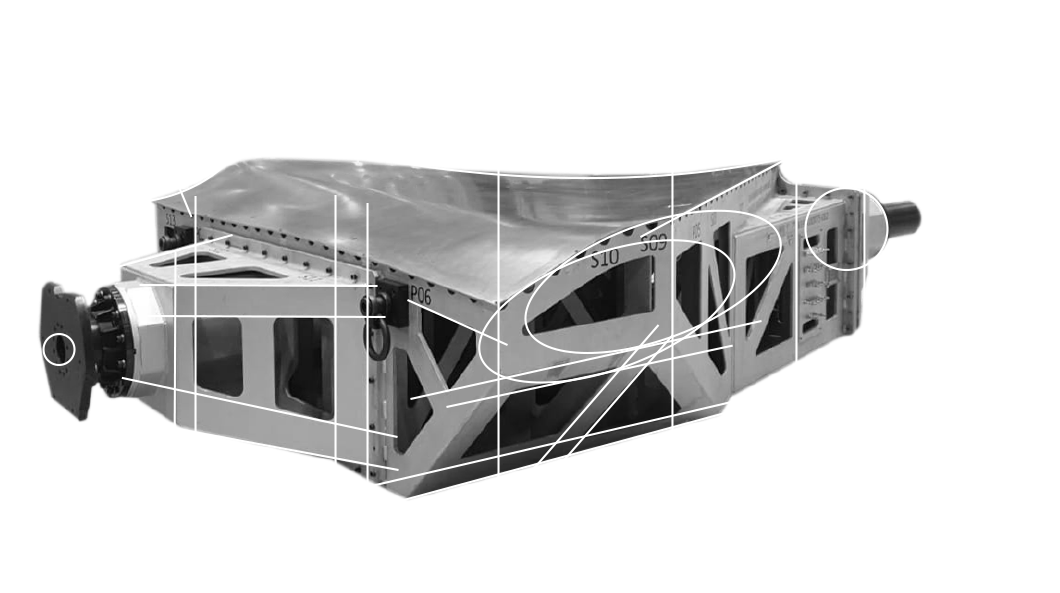 Our designers are real Project Managers (PM) who interface with the Customer from the very beginning of the collaboration and then proceed with the modeling and design phases and thus assist the Production and Quality.
Ar.Ter. in the case of complex projects, it can provide, in work package mode, verticalized engineering packages up to the development of production activities, following each design phase
The PM works in collaboration with the Client to ensure that expectations are communicated and met; he is deeply involved in all aspects of the project, from procurement, to design, production and delivery. He constantly reviews schedules, the facility's resource capacity, labor and material costs. This allows you to manage the micro and macro impacts on projects resulting from changes to specifications. If a customer wants to make a change, Ar. Ter. excels in quickly understanding what the full impact of such change will be on project outcomes and can offer decision-making scenarios.