DESIGN
Ar.Ter. is a company specialized in the development of innovative ideas and achieving excellence in the industry. One of the key factors of Ar.Ter.'s competitiveness is teamwork and the adoption of concurrent engineering.
The design activity plays a fundamental role in the production process, starting from the study of the customer's requests, going through preliminary studies and the industrialization phase, up to the final testing of the product. In addition, Ar.Ter. offers specialized support even after delivery, ensuring the compliance of the product itself.
INNOVATIVE SOLUTIONS
Thanks to its skills, in addition, Ar.Ter. is able to develop innovative customized solutions in collaboration with its clients. In addition to this, always focusing on defect-free production and time to market, the company stands out for its efficiency and professionalism.
The main goal of design is therefore the industrialization of high-quality products. Furthermore, the aim is to use efficient production processes that take into account costs, time, health and safety of workers, and the environment.

The Ar.Ter. design team is made up of highly qualified professionals who are experts in the use of various engineering tools:
CATIA, virtual 3D modeling in any environment, stress dossier, FEM analysis,
2D technical, structural, installation, control or functional drawings, Control Plans,
User and Maintenance Manuals, CE certifications, etc.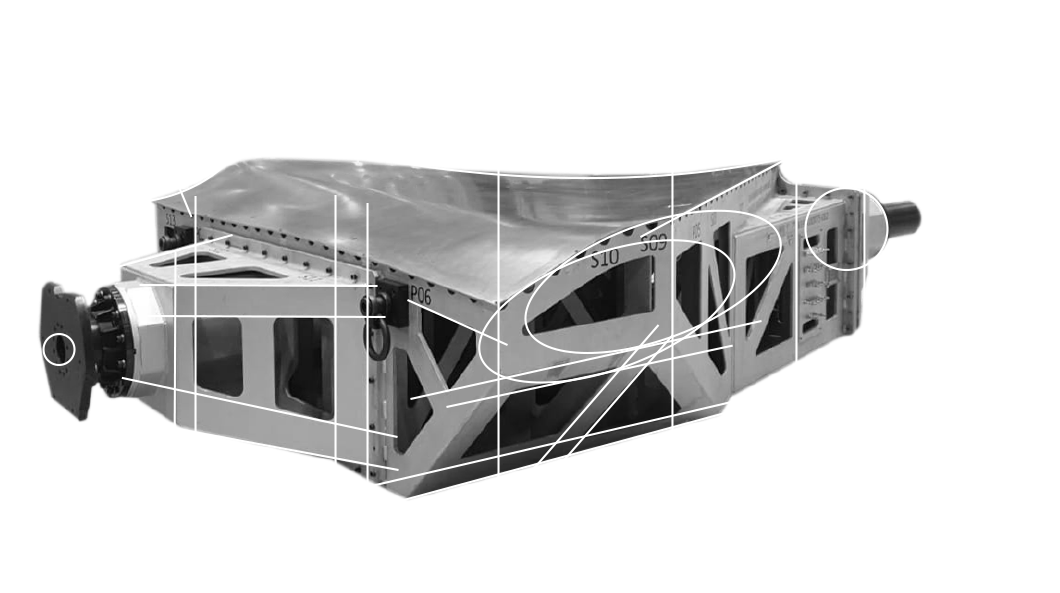 Our designers act as true Project Managers. Additionally, they work closely with clients from the early stages of collaboration. They then move on to the stages of modeling and design. Consequently, they are followed by Production and Quality Control.
Ar.Ter. in case of complex projects, can provide, in work package mode, engineering verticalized packages. In addition, it can follow every phase of design until the development of productive activities.
The PM works in collaboration with the Client to ensure that expectations are communicated and met; he is deeply involved in all aspects of the project, from procurement, to design, production and delivery. He constantly reviews schedules, the facility's resource capacity, labor and material costs. This allows you to manage the micro and macro impacts on projects resulting from changes to specifications. If a customer wants to make a change, Ar. Ter. excels in quickly understanding what the full impact of such change will be on project outcomes and can offer decision-making scenarios.