DESIGN, ENGINEERING, SIMULATION & MACHINING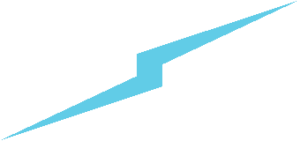 Precision mechanics and aeronautics
Ar. Ter. is an innovative company based in the area of Naples, with factories in Castello di Cisterna and Acerra, operating in the design, industrialization and construction of tools, structural parts and technologically advanced components with high added value, serving several market segments as aerospace (military and civil), railway, oil & gas, nautical, energy and industrial.
Ar.Ter. is relies on a talented, skilled, motived team specialized on tools and mechanical components production, characterized by efficient and high quality processes, performing up to 99% on-time deliveries and 99% of zero defects on machining.
Let's keep improving together!
Ar.Ter. is certified in accordance with the following international standards: