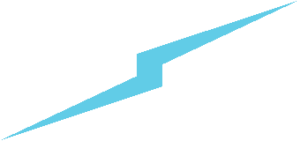 Aerospace components market
Ar. Ter. is an innovative company, with extensive experience, in the field of engineering and components, operating in the design, industrialization, and production of high-value tools and structural parts. It serves various market segments including aerospace (both military and civilian), railway, oil & gas, nautical, energy, and industrial.
With establishments in Castello di Cisterna and Acerra, Naples.
Ar.Ter. utilizes state-of-the-art technologies and a constant commitment to research and development
Ar.Ter.
has been able to offer innovative and high-performance solutions for its customers.
One of the strengths of Ar.Ter. is its ability to adapt to the specific needs of the various market sectors in which it operates. The company is indeed capable of developing customized products that meet the demands of customers, always ensuring high quality standards.
The engineering of products is at the heart of Ar.Ter.'s activity. Thanks to the support of a highly qualified and specialized team of engineers, the company is able to design and create innovative and high-performance solutions. The focus on engineering allows Ar.Ter. to offer products that are able to meet specific technical requirements, while ensuring efficiency and reliability.
This company also stands out for its attention to cost and production time reduction. In fact, the company is always in search of new technologies and production processes that allow for production optimization, waste reduction, and increased efficiency. Thanks to a well-structured organization and constant monitoring of the production processes, Ar.Ter. is able to offer high-quality products at competitive prices.
Ar.Ter
is a talented team that produces tools and mechanical components with fast, efficient and economical quality processes with performances on work programs that exceed the
99% of on-time deliveries and zero defects.
.
Let's keep improving together!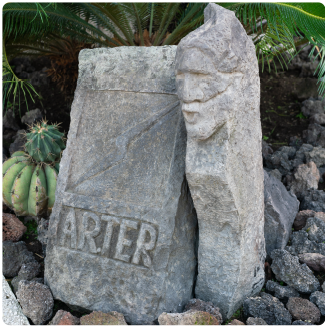 Work in lava stone by the artist Luigi Sepe in which the Ar.Ter. values ​​are reflected: the Pulcinella mask (tradition), creative transformation (art, thought and technique) of the material into objects, in analogy to the realization of industrial processes, combination of engineering and technological innovation.