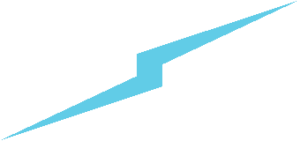 Precision mechanics and aeronautics
Ar. Ter. is an innovative company with factories in Castello di Cisterna and Acerra, in the province of Naples, which operates in the design, industrialization and construction of tools, structural parts and components with high added value, in various market segments including the aeronautical one. (military and civil), railway, oil & gas, nautical, energy and industrial
Ar.Ter. is a talented team that produces tools and mechanical components with efficient and high quality processes, with performance on machining that exceed 99% of on-time deliveries and 99% of zero defects.
Let's keep improving together!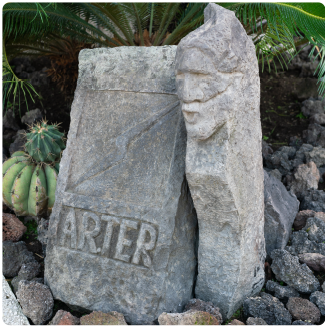 Work in lava stone by the artist Luigi Sepe in which the Ar.Ter. values ​​are reflected: the Pulcinella mask (tradition), creative transformation (art, thought and technique) of the material into objects, in analogy to the realization of industrial processes, combination of engineering and technological innovation.