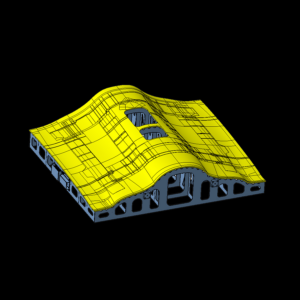 From the need of rapid prototype to a complete one-off production tooling system, to parts manufacturing, Ar. Ter. it is proposed as a single provider.
The focus on the continuous development of staff skills has allowed Ar.Ter. to be at the forefront of technological development.
The staff has specialized professional training in mechanics, industrial automation, aeronautics.