BETWEEN PAST, PRESENT AND FUTURE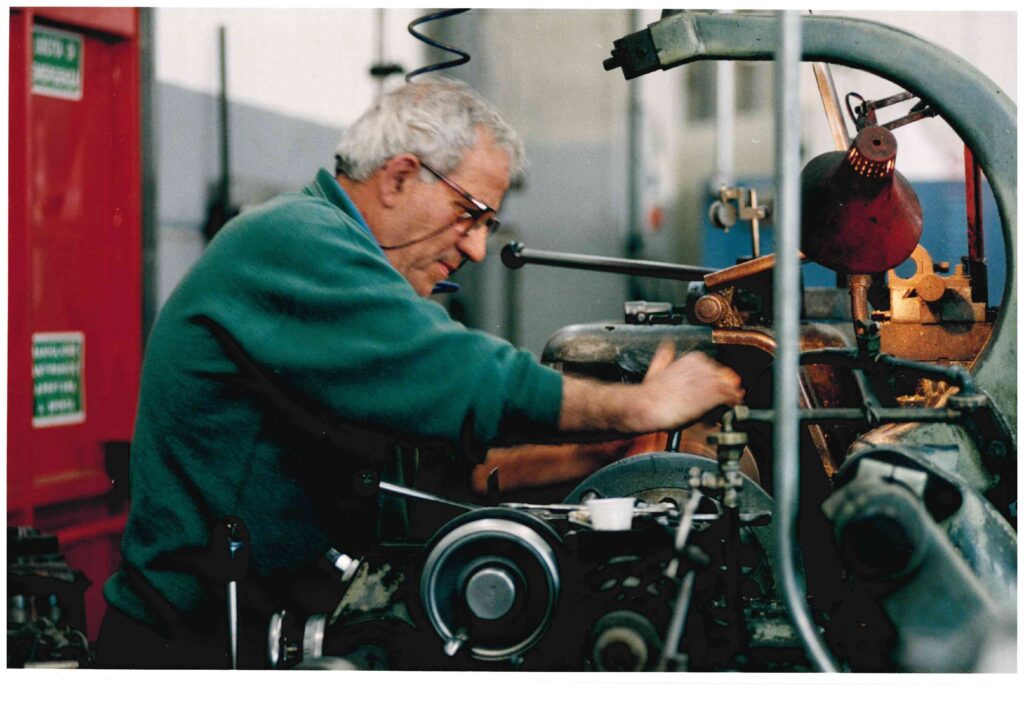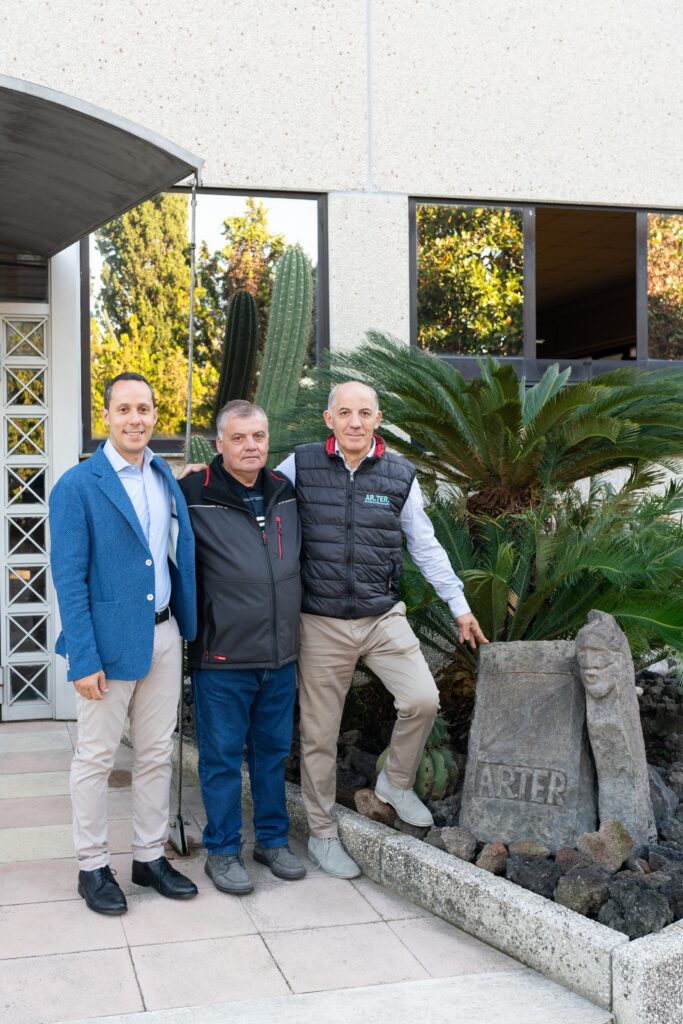 Since its origins, in the eighties, the company has specialized in precision mechanics applied to the aeronautical sector (construction of equipment and aero engine parts).
Ar.Ter. S.r.l. owned by the Fornaro family for three generations, it is a consolidated industrial reality that operates in modern infrastructures in the province of Naples.
Among the main determinants of the success of Ar.Ter.:
the management model: family-run company with a strong managerial vocation, capable of integrating passion and expertise, with a short decision-making chain;
human resources: aware, trained, professional who realize their potential, allowing the organization to achieve its goal: to satisfy the requirements of customers;
the integrated management of all company activities: through the use of MES/ERP software (Horizontal e Vertical Integration) and simultaneous digitalization and progressive computerization of operational processes;
the market: towards which the company is constantly oriented; a market that thanks to its strong dynamism requires constant technological innovation and continuous improvement, requirements that Ar. Ter. always married.
Ar.Ter. thanks to its seriousness, professionalism and reputation, as well as the related certifications of its management systems (process, health and safety, environmental), it proposes itself as a trusted partner of national and international companies in the design and production of complex components and equipment using highly specialized, creating innovative and competitive solutions, realizing, with innovative enabling technologies and lean production approach, products with quality standards, delivery times and costs in line with customer expectations.